Back to top
News and Announcements
Save the date: Meet the Teacher Night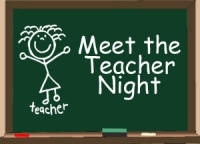 Come meet your child's new teacher on Friday evening, August 9, 2019 from 5:00 PM - 7:00 PM.

Mabel's Labels Fundraiser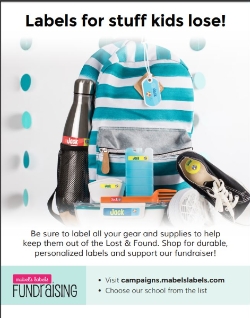 Keep your child's belongings from ending up in our lost and found and at the same time help us in our fundraising efforts in supporting local charities.

Mabel's Labels sells customizable waterproof, dishwasher safe and laundry safe labels that are perfect for labeling water bottles, lunch containers, sunglasses, hats, clothes, shoes, and so much more. They even do customizable kids' medical tags or labels, or allergy stickers (Customizable or pre-printed).

20% of the proceeds from your purchases will go to one of our fundraising campaigns and these will be donated to local charities like the Live like Bella Foundation and Kyans' Kause.

Head on over to campaigns.mabelslabels.com and select BridgePrep Academy of Palm Beach as the organization name and check out these awesome labels. They have free shipping as well!! Best of all, all back to school combo label packs are currently on sale!!!!!

Immunizations and Physicals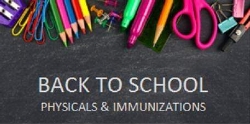 Don't delay, make sure your child's immunizations are up to date! - Don't wait until the last minute; make sure your child's immunizations are up to date!!

Please review the following especially if your child is entering Kindergarten or Middle School.

Students in Kindergarten through eighth grade (K-8) who are making their initial entry into a Florida school must present both a record of a physical examination completed within the last twelve months, and a Florida Certification of Immunization (Form DH 680) documenting age appropriate immunizations.

Summer Newsletter is here!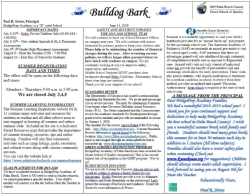 Check out your Summer 2019 Bulldog Bark Newsletter!

BPA Summer Spirit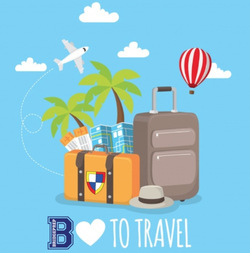 Show your BridgePrep spirit this summer.
Rock your BridgePrep wear and share using the hashtags
#BPATravels and #BridgePrepTravelers
Let's see how far we'll go! ;)

School Supply Kits Now Available!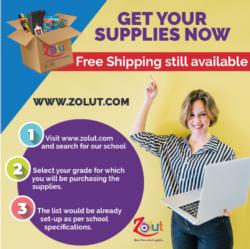 Check out our School Supply Pre-Packed kits for the 2019-2020 school year. Same yourself the time and money and order your kits today. They will be waiting in your childs classroom come August, and there is free shipping if you order now!

Summer Learning for Students & Parents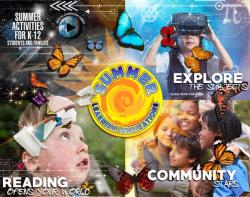 K-12 Students and Parents can find hundreds of activities and resources to continue learning during the summer. This Website contains content for all subject areas, community activities and resources for the entire family.

Reading/Writing - including reading lists
Mathematics
Science
Social Studies
S.T.E.M.
Art and Music
Technology Coding, Logic and Learning
Community locations to discover and family activities
Parent resources

5th Grade Clap-Out Info


We will have our 5th grade clap-out on Thursday morning at 10:30 AM. ALL PARENTS are invited to join us as we cheer our 5th graders on to the next part of their educational journey. Please arrive no later than 10:15 AM on Thursday.

Wear Green on Thursday for Mental Health Awareness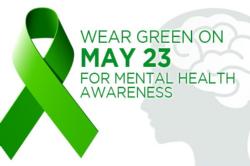 We hope to see a sea of GREEN on Thursday for #MentalHealthAwareness

Be sure to follow your BPA's dress code and check with administration if you have any questions.

Field Day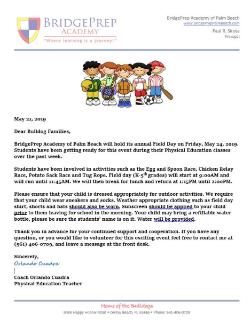 See the attached jpg for info on Field Day this Friday